Ten Young Wrestlers That Broke Out in 2019
While WWE has held the title of the best wrestling promotion in the world for the past two decades since the fall of ECW and WCW, a new promotion this year led the way for a sort of wrestling revival. NJPW gave us great match ups between great talent like Jericho and Kenny Omega, but it takes a while to cement new talent to the main event arena. This year, AEW sprang forth from the great confidence held by Cody Rhodes, The Young Bucks, Kenny Omega, and Mr. Khan. The wrestling promotion broke ground by creating a new televised series that would create so much hype for the future of wrestling. With this there is an expectation of new talent to rise up. This is exactly what has been going on since the start of AEW's Wednesday Night Dynamite.
Adam Paige 
The wrestling cowboy, Hangman Paige has dominated the roster at AEW as he continues to have great match after great match. Each match shows a determined talent that goes far beyond the required for a match. From the finisher to the asai moonsaults from the top rope, Paige is a great talent. Adam Paige will be a future contender for the title and his gimmick has been solidified by great promos as well. Adam Paige is a complete wrestler that can go to the next level.
Maxwell Jacob Friedman
A complete wrestler with quick wit and promo skills that few can rival. At the age of twenty three, this wrestler has put on great segments with Chris Jericho and wrestled great matches as well. His recent heel turn was a surprise and adds intrigue to the opportunistic nature of the character.
Sammy Guevara
A talented high flyer that puts on a show every time he enters the ring. From moon saults to back flips and everything in between, Guevara knows the ropes at such a young age. He began to have great matches with Cody Rhodes in gym arenas and has continued to improve his game. His mic skills are improving and with time, he will also be one of the top talents of the company.
Isiah Kassidy
One half of Private Party, Isiah Kassidy is able to put on great promo skills while speaking and has the athletic ability to perform at a high level. His skill set has been tested going against SCU and the Lucha Brothers on multiple occasions. Both tag team groups are veterans and experienced wrestlers, which means having Private Party wrestle these two teams at such a high level demonstrates their ability to perform at all times. Isiah Kassidy will progress and become another pillar in the company's many talented young professionals.
Humberto Carrillo
While AEW was placing young talent with wrestlers at the highest level, WWE decided to shift gears and give the ability to a young wrestler to try their skill at a high level as well. WWE had not placed so much confidence on young wrestlers in a long time. Maybe even from the time of 1-2-3 Kid and WCW's talented arrivals until now, the company had failed to launch a wrestler with similar attributes to the mid-card much less main-event status. Humberto Carrillo is a response to that previous inability. Humberto Carrillo is a high flyer but a technical wrestler as well. His top ropes arm drags are spectacular and his matches with AJ Styles were perfection to watch. If given the opportunity, Humberto Carrillo can reach the top of the card.
Riho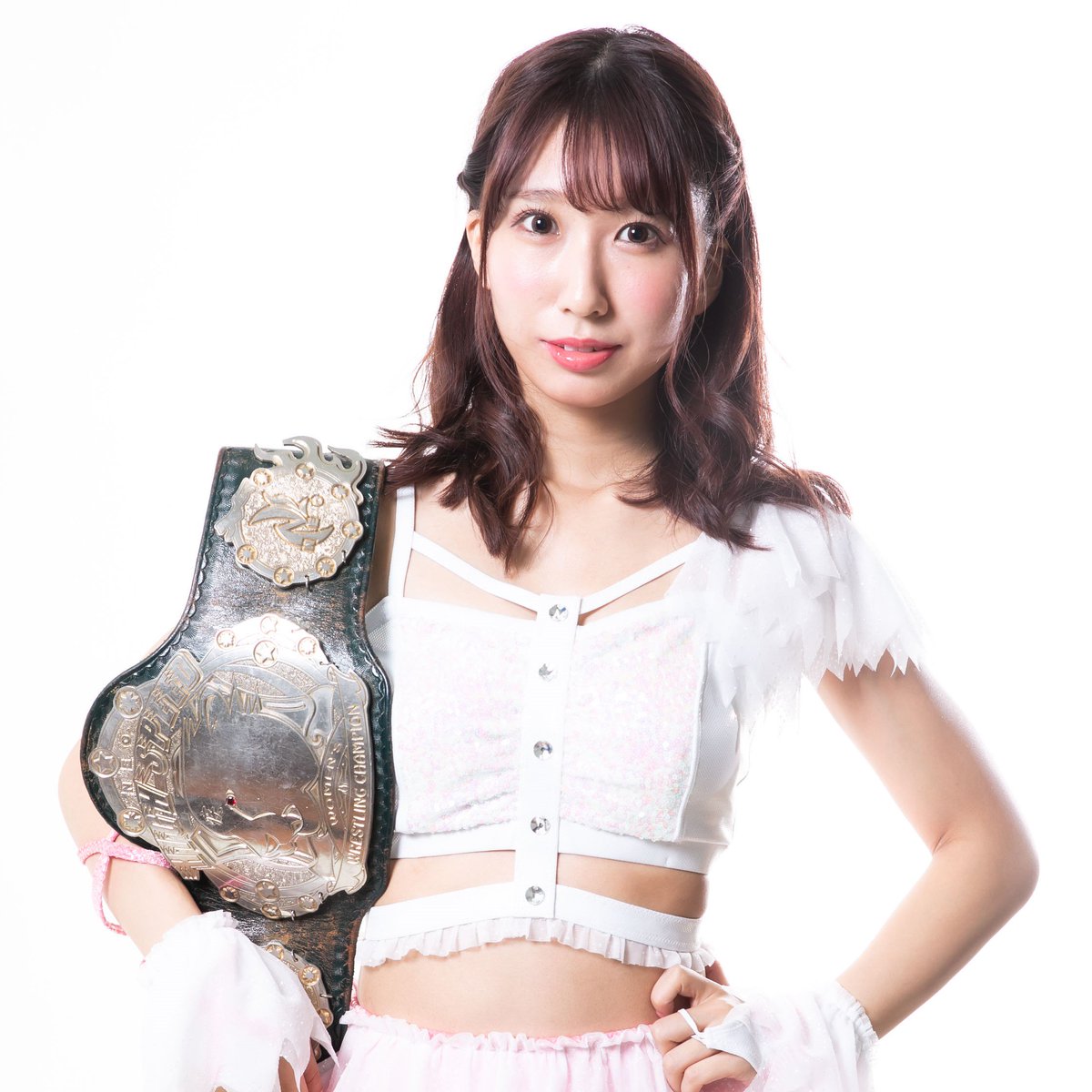 The AEW Women's Champion has been catapulted to the top at such a young age. While many would doubt such a determined push, Riho is able to prove all the haters wrong with her tenacity amid being the underdog. She has some of the best transitions between moves and her speed is unique. Her match with Nyla Rose was great and subsequent matches against opposing new rivals have shown her technical skills in a new light. Riho is only twenty two years old and is thriving having proven herself worthy of the top Women's Title in AEW. Her feud with her mentor Emi Sakura was very well written concerning the in ring psychology and move sets.
Britt Baker
The submission specialist, Baker has great technical skill sets that place her at the top of the women wrestlers in AEW. Her matches have been intense. She has received a strong blow to the face in which she continued the match regardless of a bloodied nose. She has the grit and move set to continue impressing.
Darby Allen
The outcast Allen has also proven great resolve and determination in his matches. The unorthodox wrestling style is very unique. An innovator and creative wrestler, Allen has had great matches against Chris Jericho and Moxley. He provides a different move set that can hardly be compared to any other wrestlers.
Jungle Boy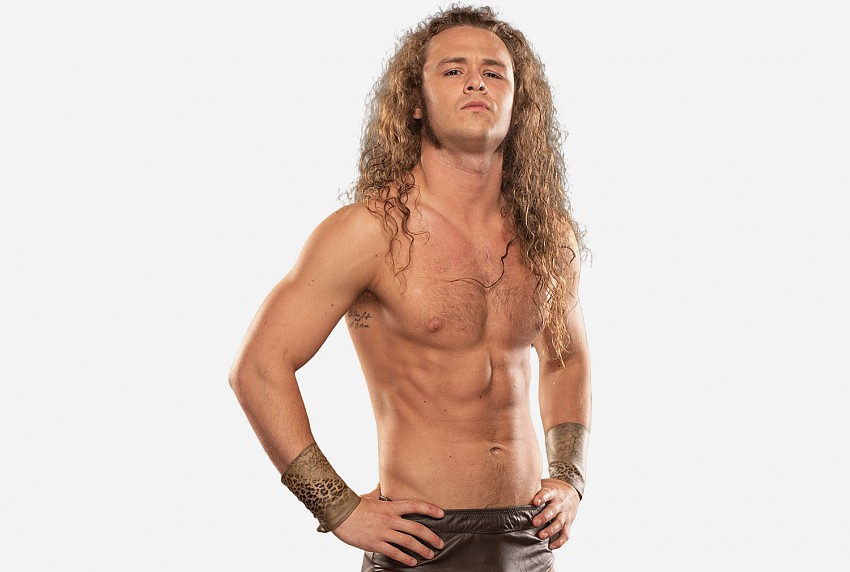 Another talented young wrestler that has a driven heart and a dizzying moveset. During his matches, Jungle Boy has the ability to transition from moveset to moveset without tiring out, at least not visibly. From hurricanranas to take downs, Jungle Boy is fast and hard to predict. Whenever he is tagged in, he delivers a show few can emulate.
Marq Quen
A half of the Private Party tag team, Marq Quen shares the same rapid dynamics as his tag team partner along with his unique spin. From the jaw dropping hurricanrana tag team finisher onto the cutter, to the rapid pace of tag team moves, Quen is unique in his skills at the tag team level and individual level.
There are many more talented wrestlers in multiple promotions, but this year saw the rise of great talent that will elevate to an even higher level in the next years. The great news is that most of these wrestlers are young and will be able to be seen at a high level. AEW has allowed for this to happen and consequently more promotions will take note and hopefully elevate young talent to even higher levels.