What is This Cryptocurrency? Huobi Token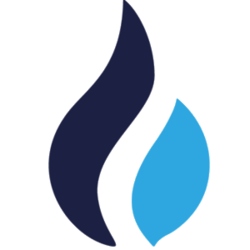 Like the cryptocurrency exchange coins/tokens described in other projects, Huobi Token seeks to help the Huobi cryptocurrency exchange. The token can be used for multiple purposes including the ability to help create a functioning cryptocurrency exchange. Cryptocurrency exchanges attempt to help individuals with rewards when they purchase cryptocyrrency exchange coins or tokens.
Some of the perks of keeping the Huobi Token includes being able to have decreased fees when trading. Like other exchanges, it allows individiduals to receive rewards such as coins or tokens when the cryptocurrencies are left in the exchange for an extended period of time. The Huobi token can also be used to vote on what the exchange will be doing in order to improve the service provided by the exchange. Through these methods, cryptocurrency exchanges allow for invididuals to be able to participate actively in the cryptocurrency exchange community.
Currently there are 500 million tokens with a circulating supply of 215 million. The price of Huobi token has also increased. Many cryptocurrency exchanges see their cryptocurrency coin or token increase in value as the token is used to operate the network of the exchange or the token is kept in the exchange after being purchased.
* This does not constitute investment advice. Before making a decision make sure to research information about the cryptocurrencies.