Photo by Pixabay on Pexels.com
Your steadfast love, O LORD, extends to the heavens,
your faithfulness to the clouds.
Psalm 36:5
Safety, Precautions, and Protection from the Virus
Make sure you stay at home if possible during these next weeks. The best way to stop the spread of the virus is to limit contact with surfaces and individuals who may have the virus. This is only for a temporary amount of time. Make sure to help combat the spread of the virus by staying safe, taking precautions, and staying home.
MOTIVATION
LEARNING TO SEE THE GLASS COMPLETELY FULL (HALF AIR/HALF WATER?)
THE REBIRTH OF MOTIVATION AND BELIEF
Photo by Jude Beck on Unsplash
Photo by NordWood Themes on Unsplash
SPORTS
Monterrey Defeats Club America to Win Their Fifth Liga MX Title
Photo by Thomas Serer on Unsplash
The Top Five Wrestling Matches of 2019
Photo by Larry Costales on Unsplash
Language Learning
Photo from Daria from TaskArmy.nl on Unsplash
Photo by Kamil Gliwiński on Unsplash
Learn Five Words in Portuguese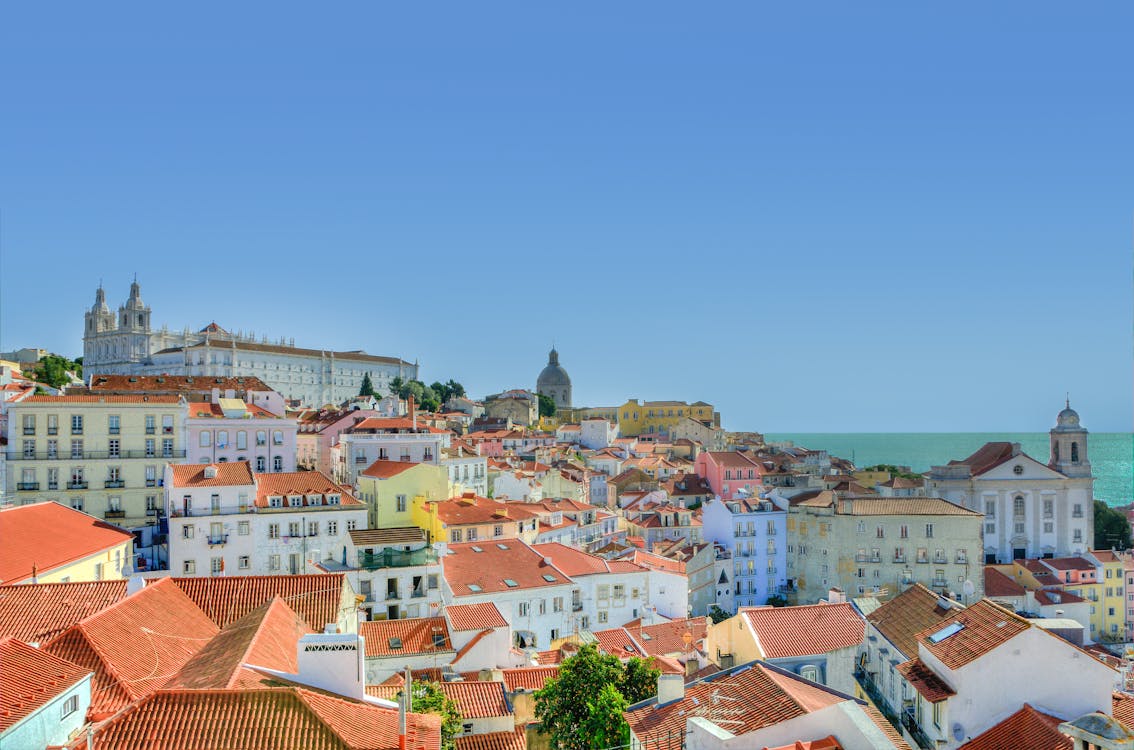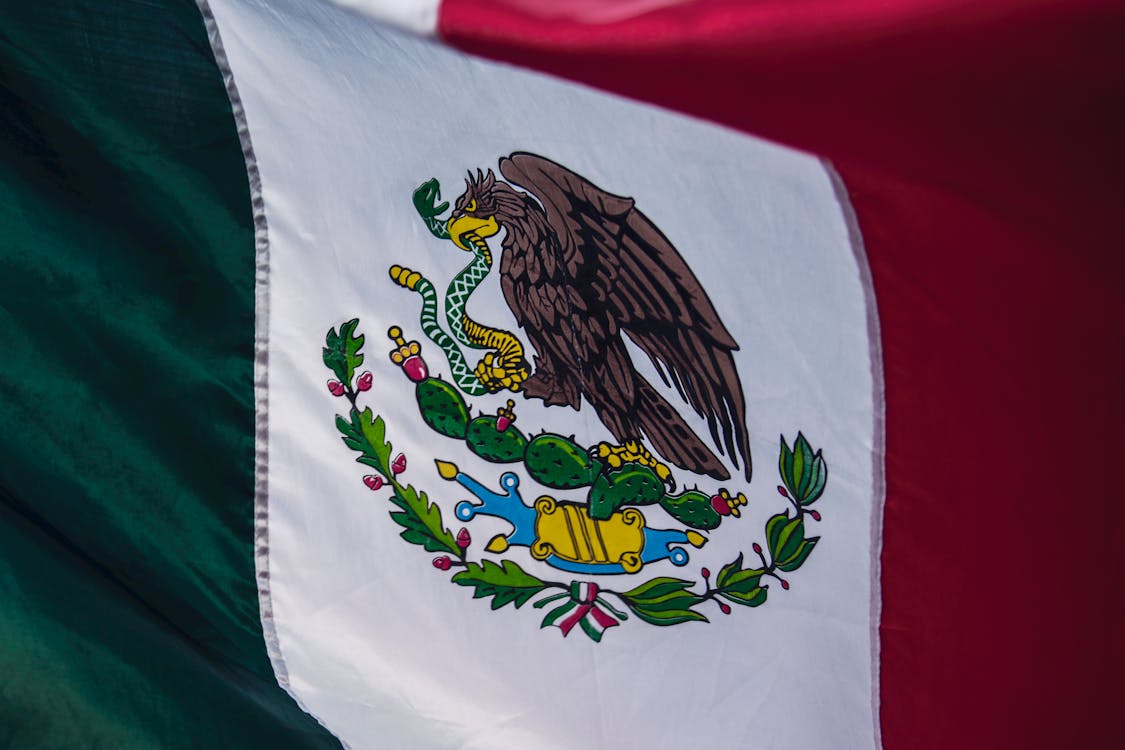 Memes and Laughs

Mexico Defeats Panama and USA Defeats Canada in the Nations Cup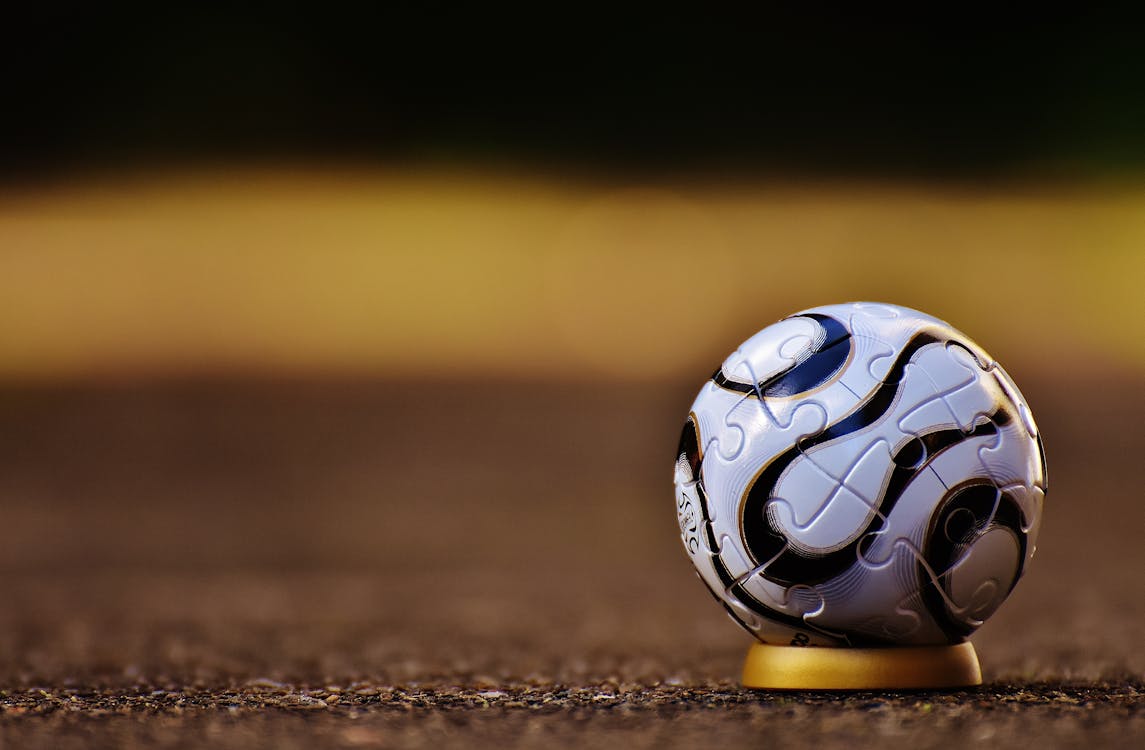 AEW Wednesday Dynamite (11/13/2019) Results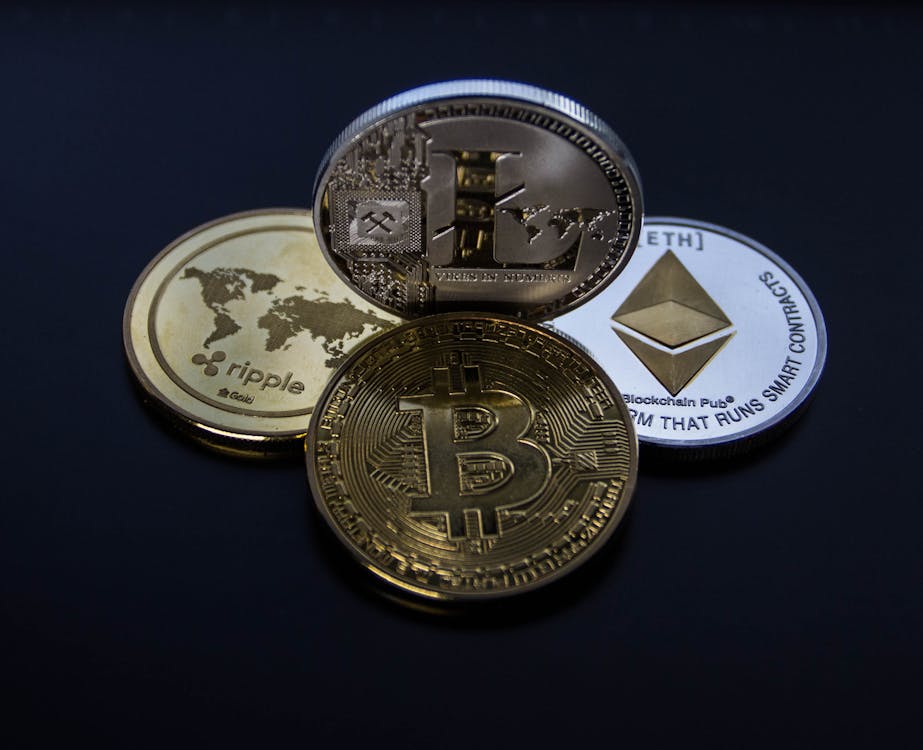 Bitcoin Drops to 8K and Ethereum Drops to $180 Level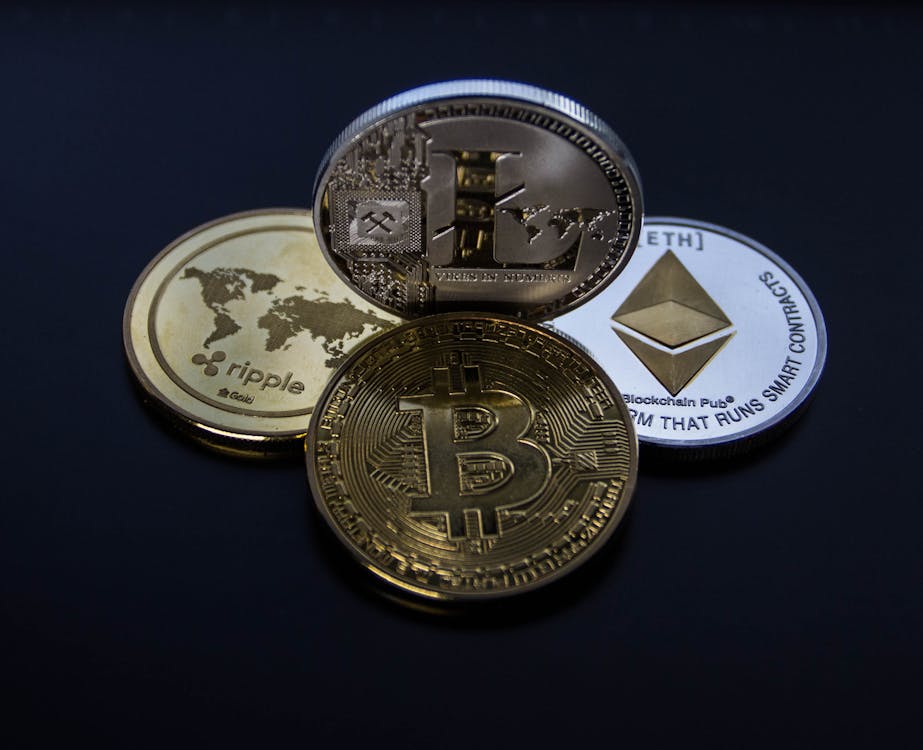 AEW Full Gear Results and Review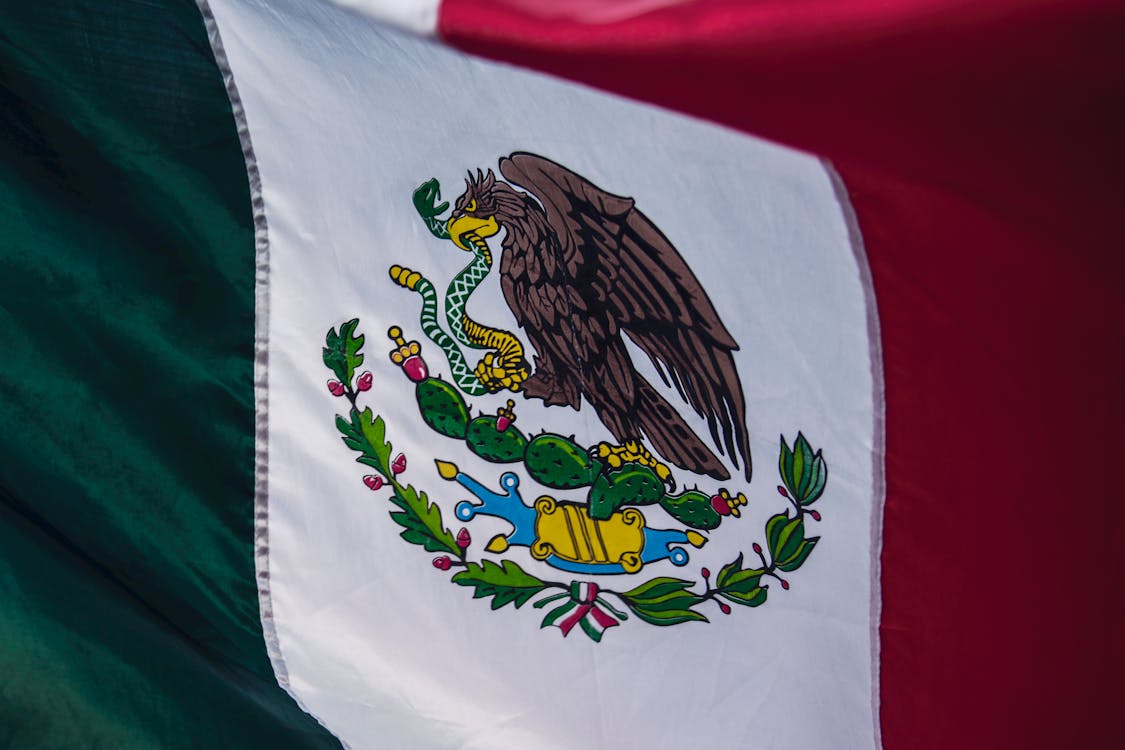 Learn Five Words in Portuguese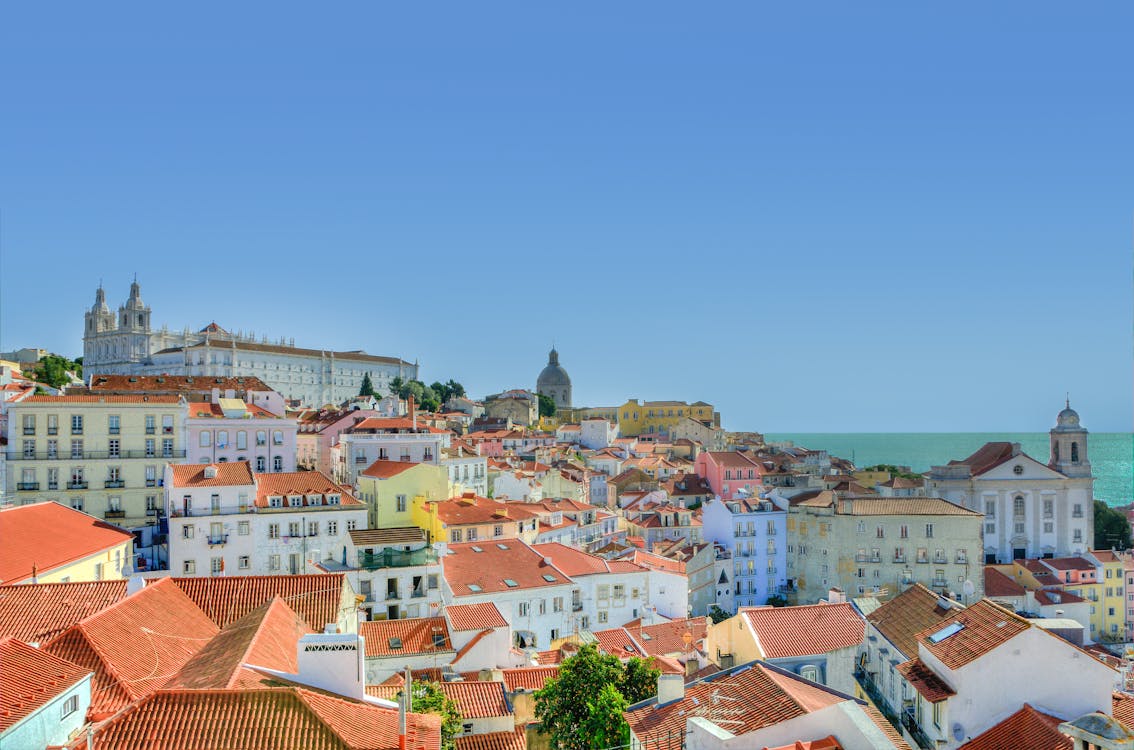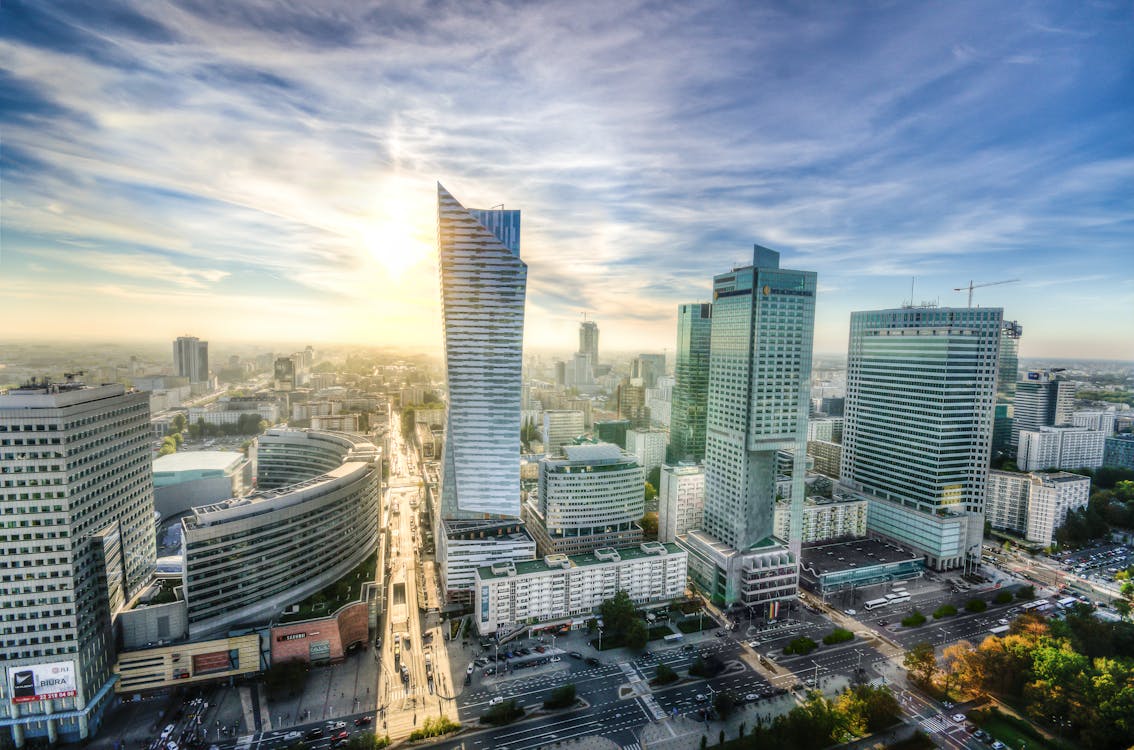 Learn Five New Words in Japanese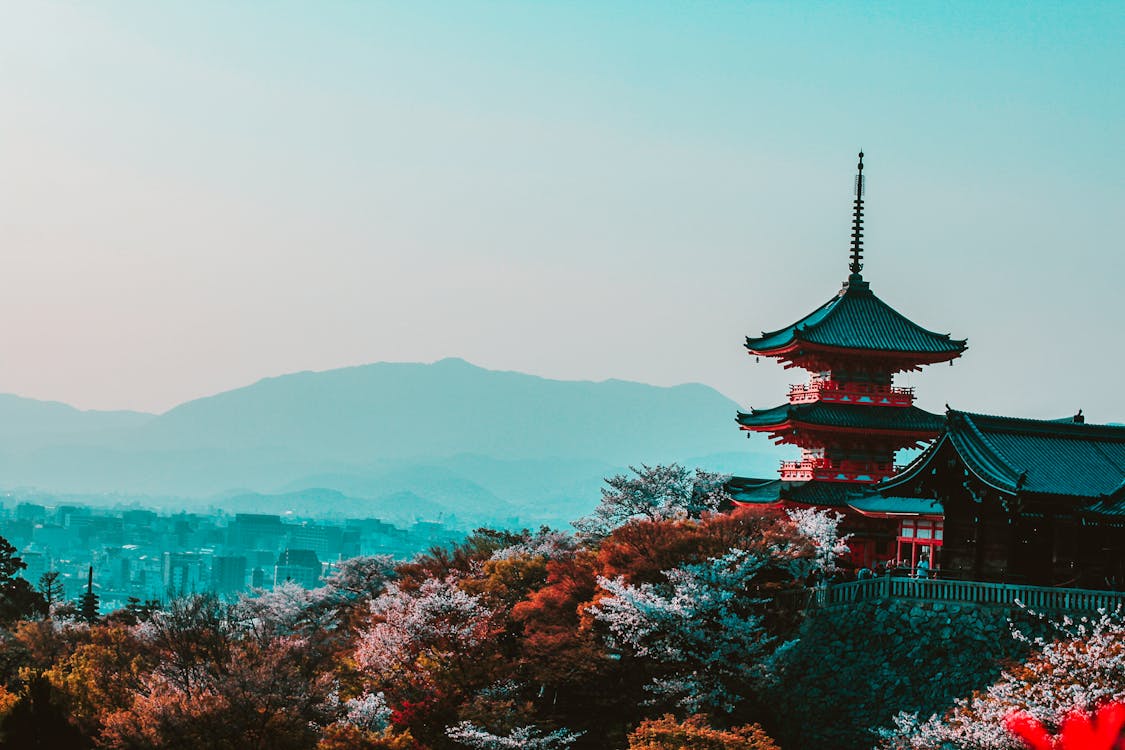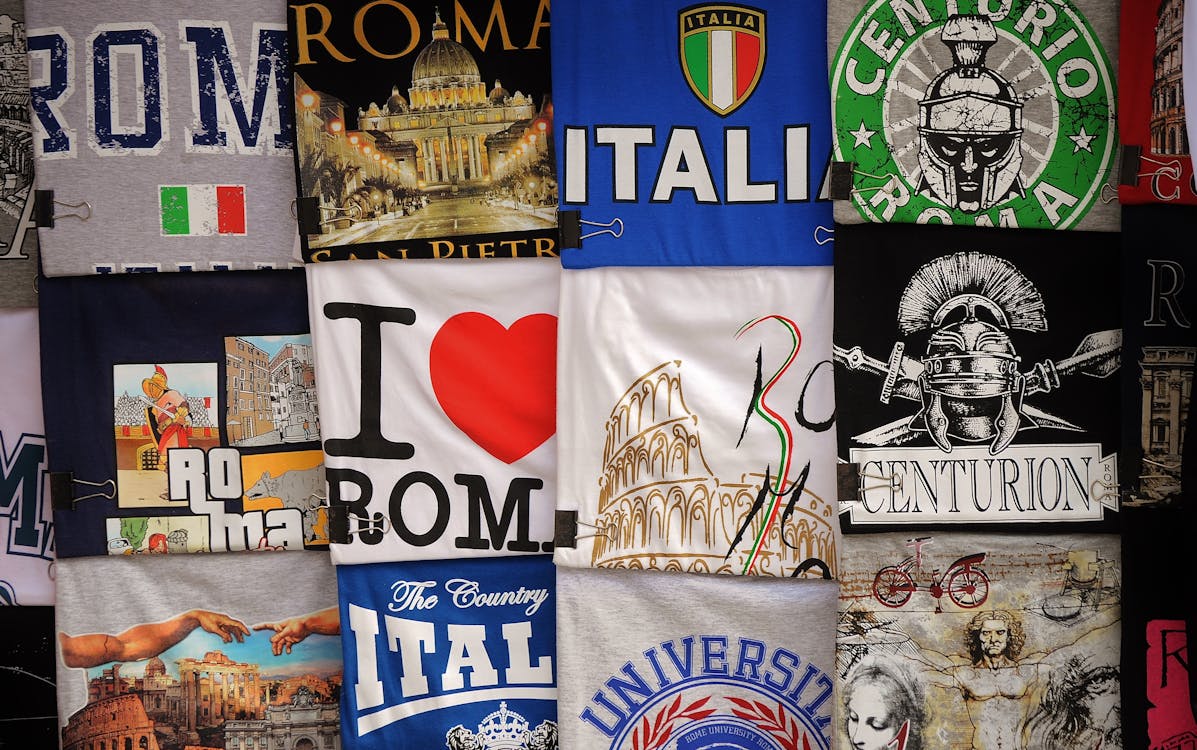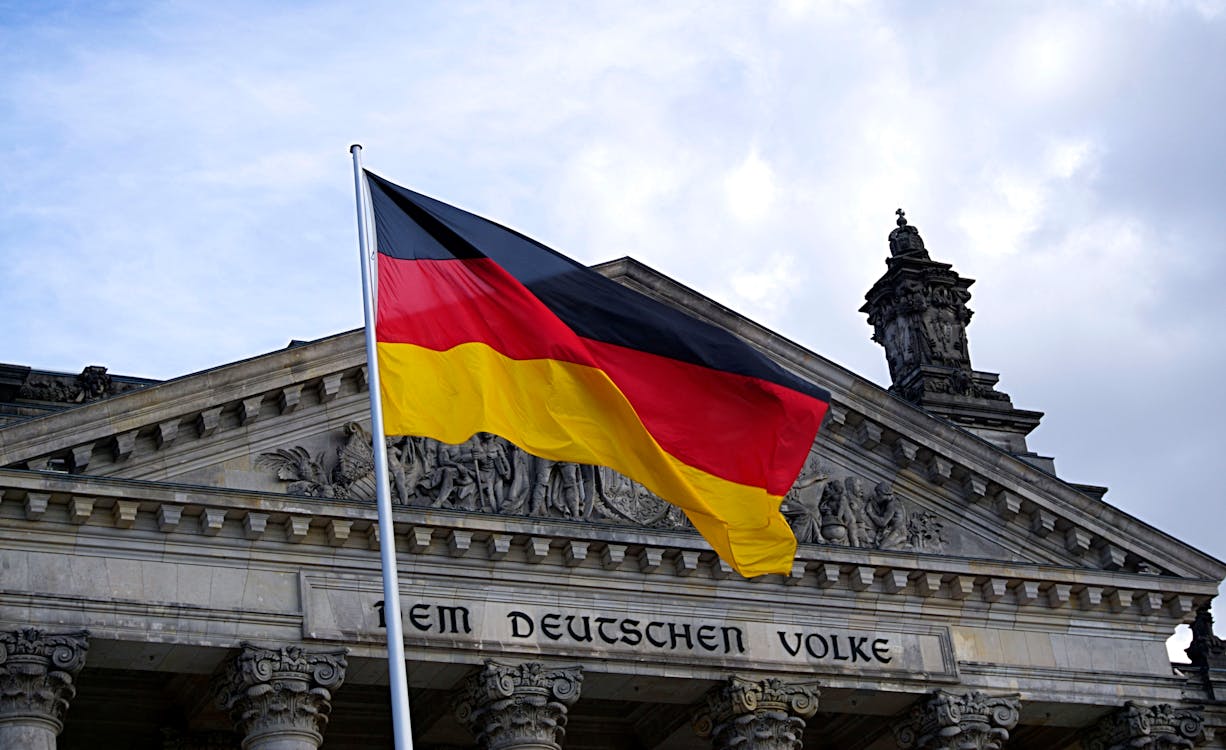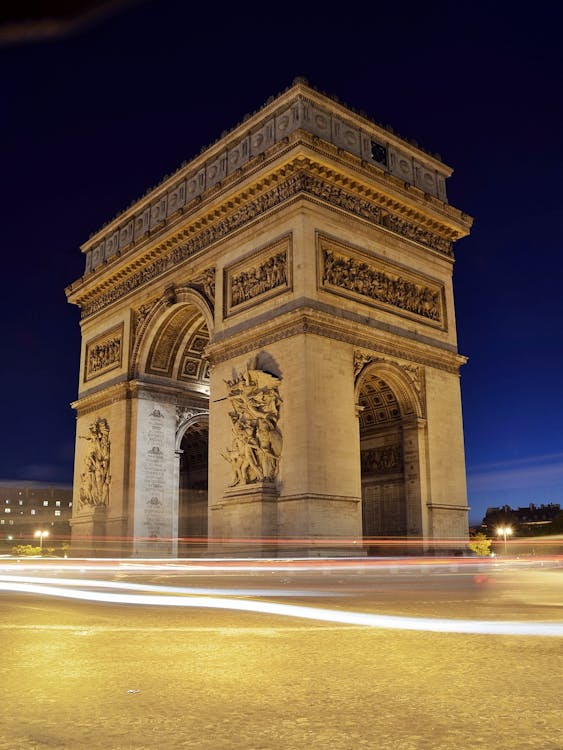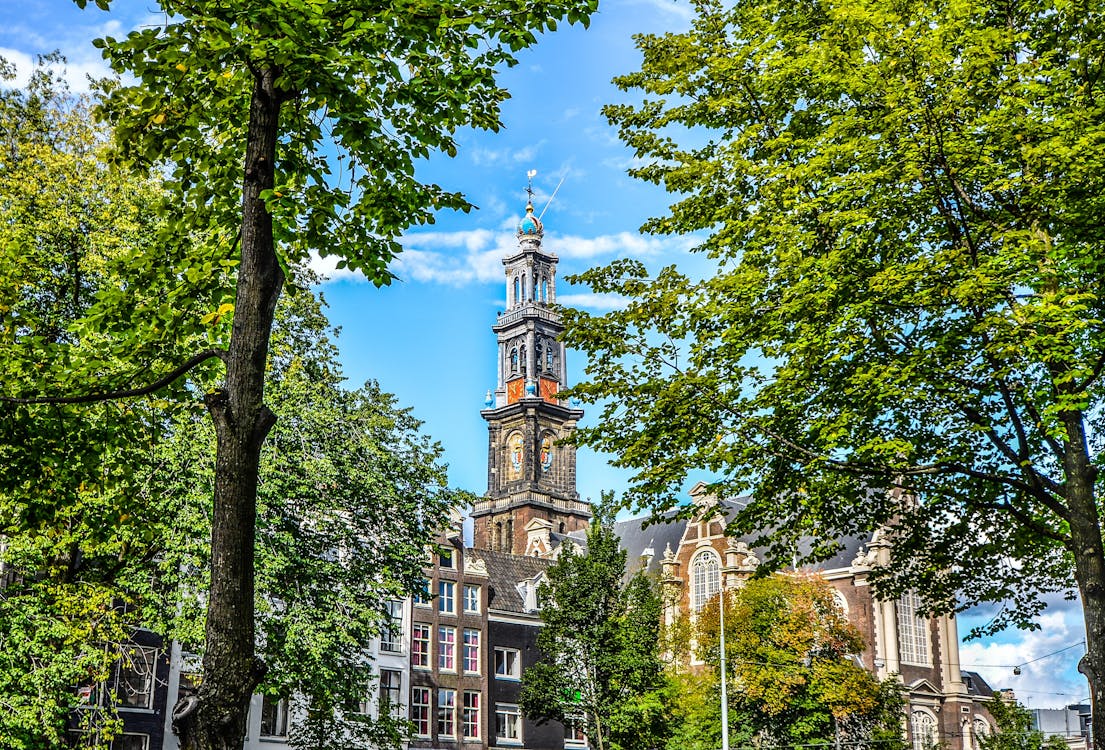 Monchengladbach Leads Bundesliga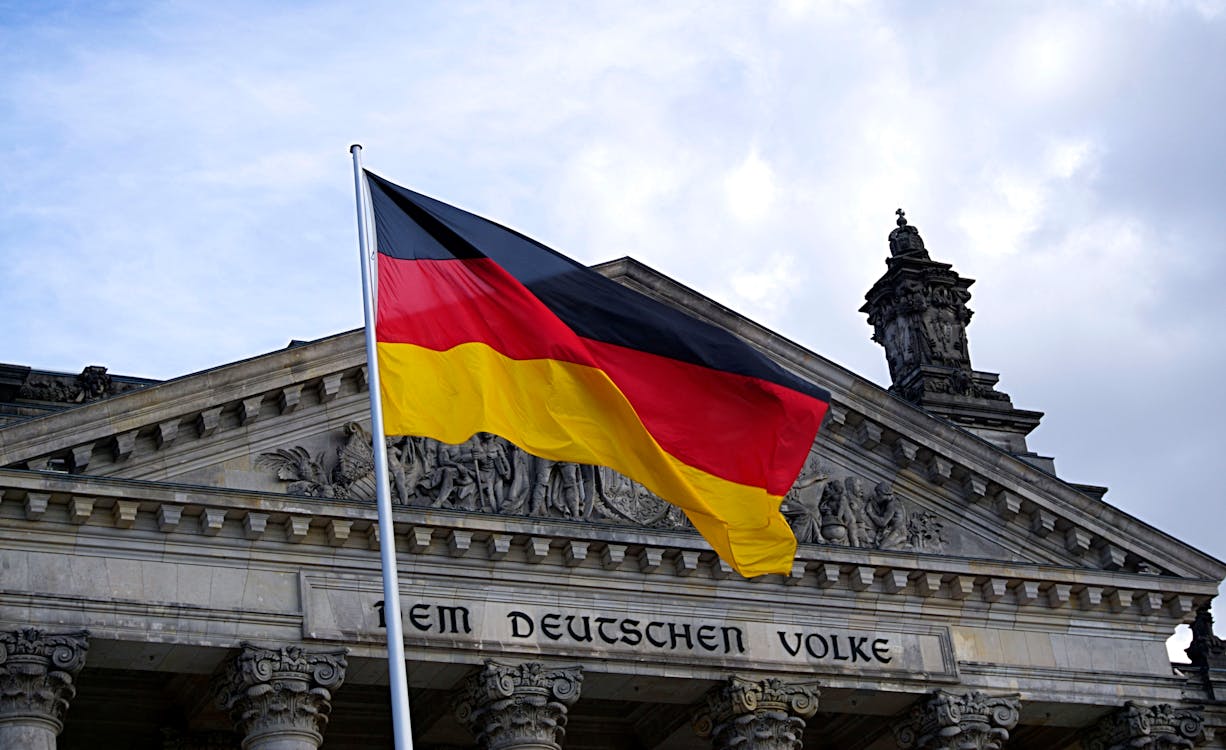 Juventus at the Lead of Serie A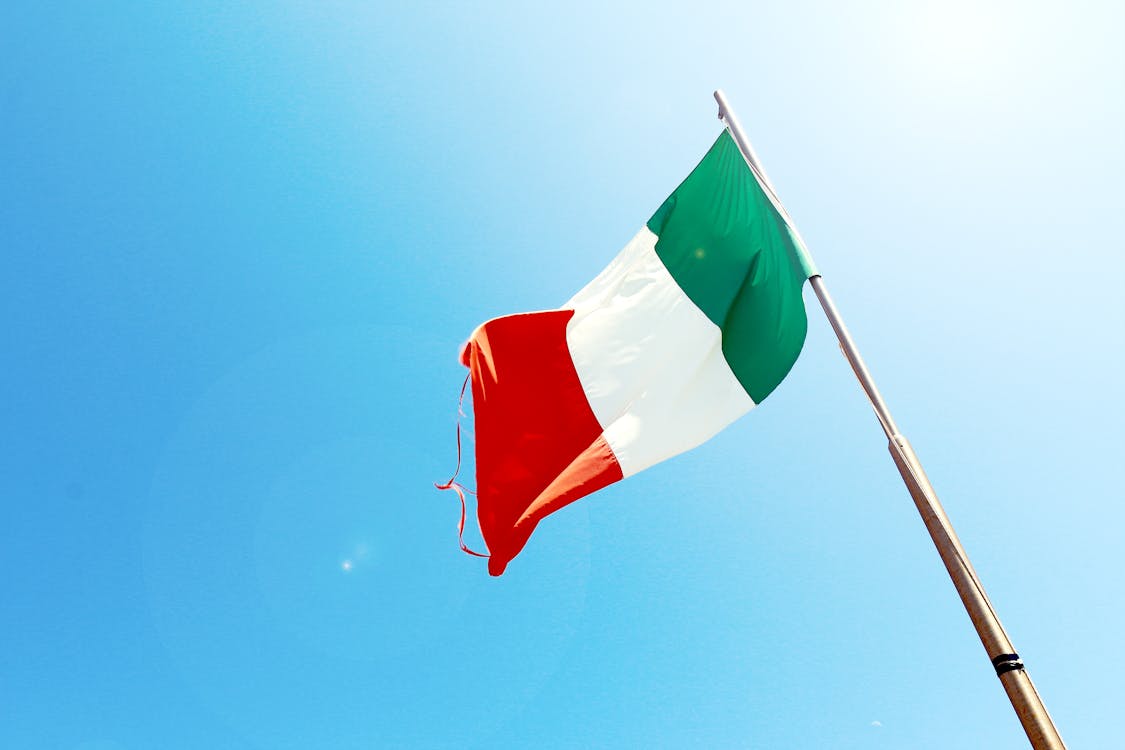 Real Madrid and Barcelona lead La Liga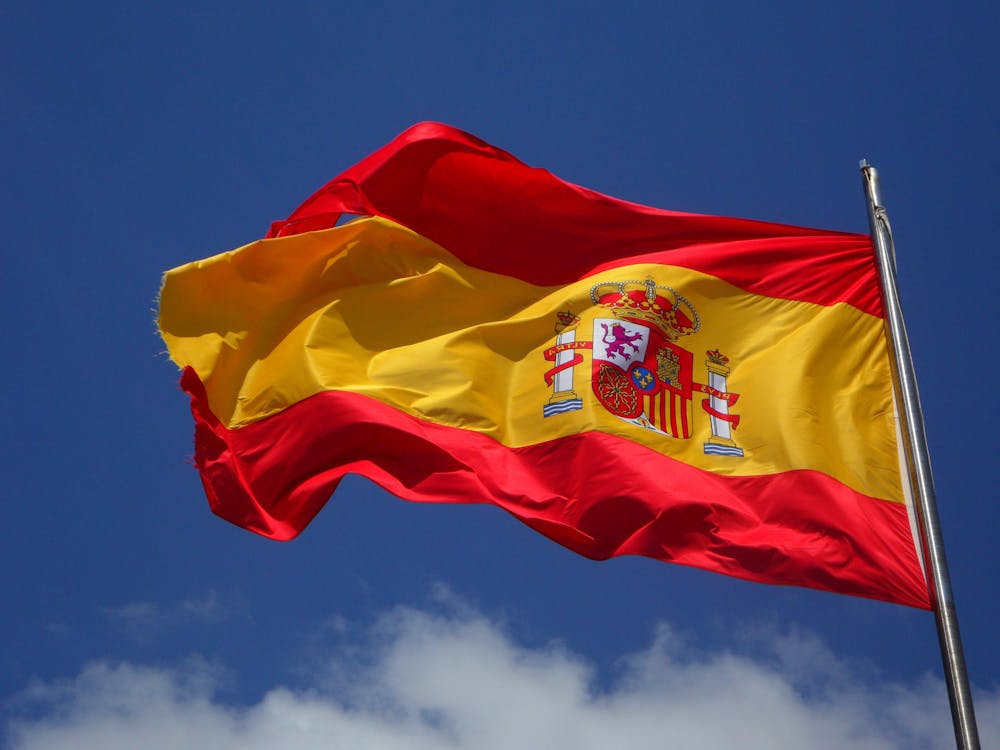 Santos Lagunas Continues on Top of the Liga MX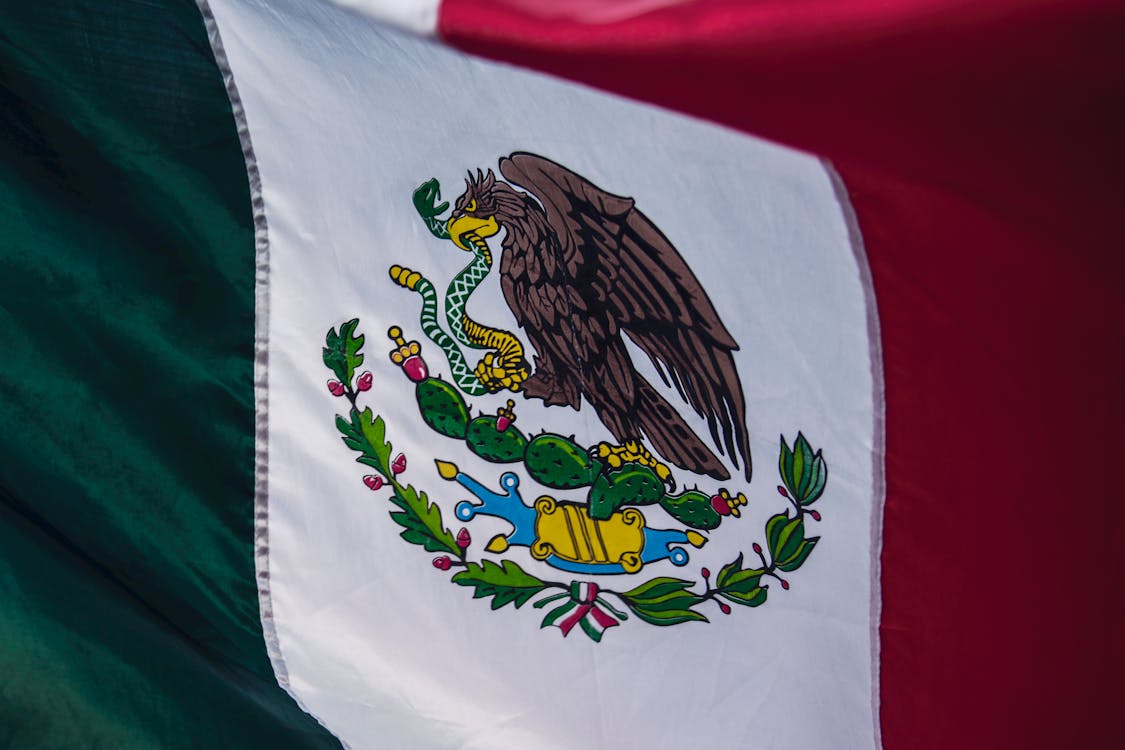 Seattle Sounders Wins the MLS CUP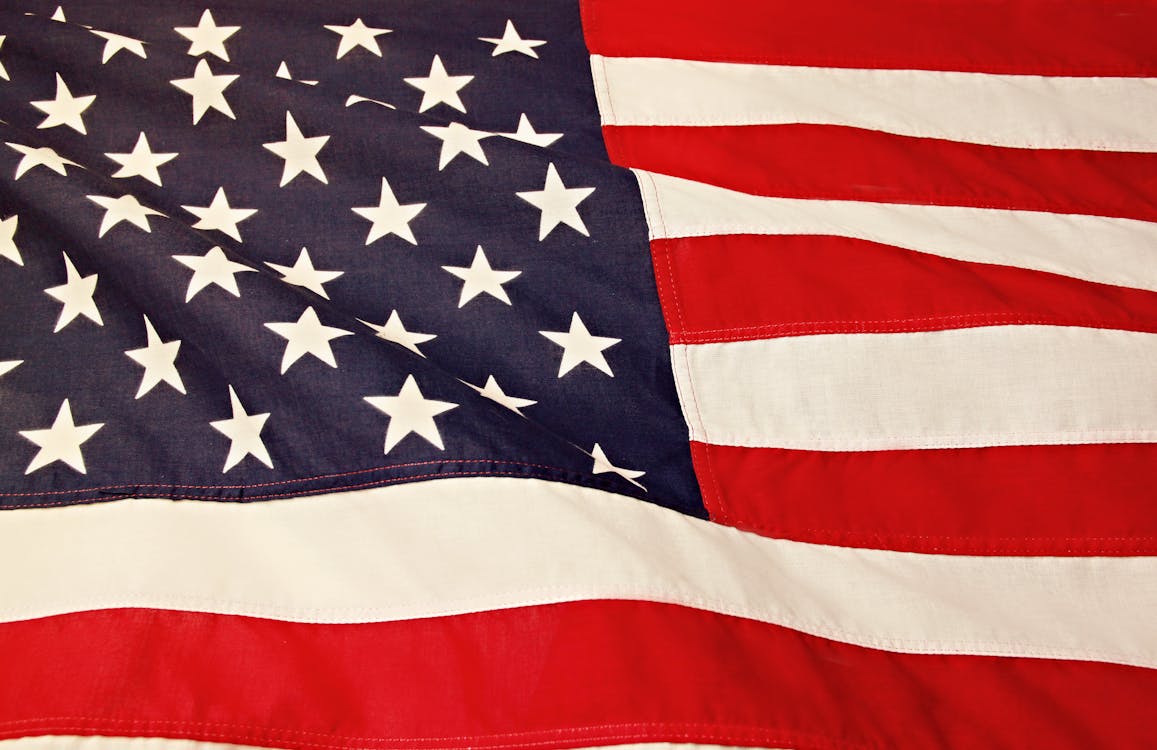 Bitcoin Maintains 9K Price After Recovery from 7K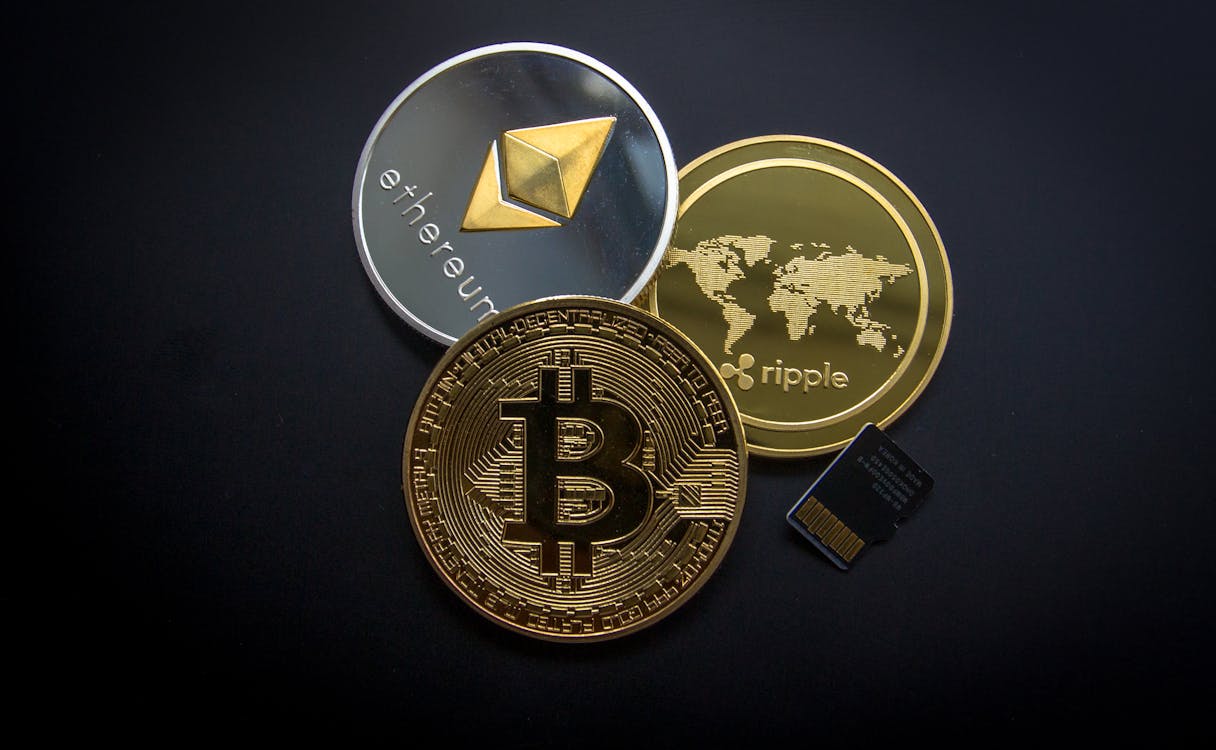 EUFA Champions League Results: PSG, Bayern, Manchester City, Juventus, Liverpool, Barcelona, RB Leipzig, and Ajax Lead Respective Groups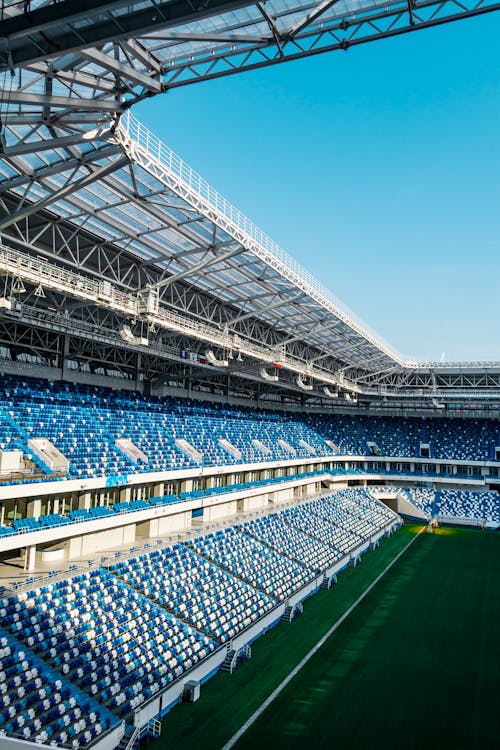 Learning Five Words in Spanish (Ahora, Hoy, La Proxima Semana, En Dos Dias, Tiempo)

Granada vs. Real Sociedad for the Top Position of La Liga
With Two More Weeks for Playoffs Santos Leads Liga MX
MLS Final Between Seattle Sounders and Toronto F.C.
Liga MX has Three More Weeks Before Playoffs Start (Football)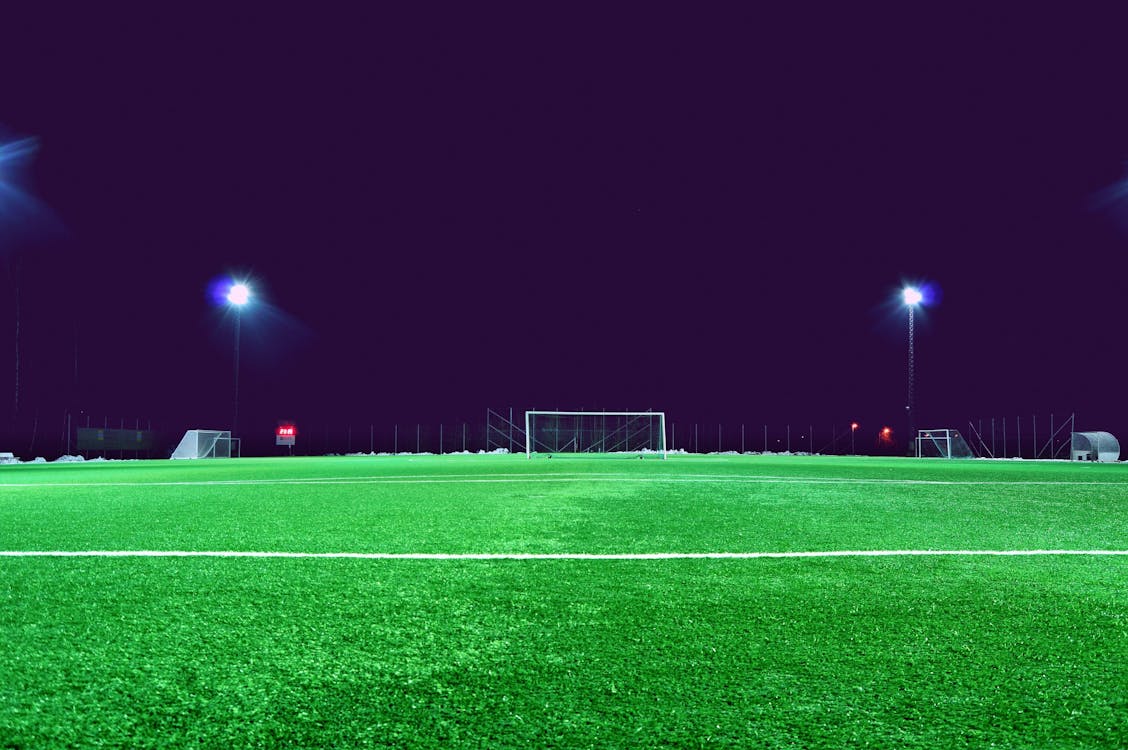 Barcelona reaches the top of La Liga (Football)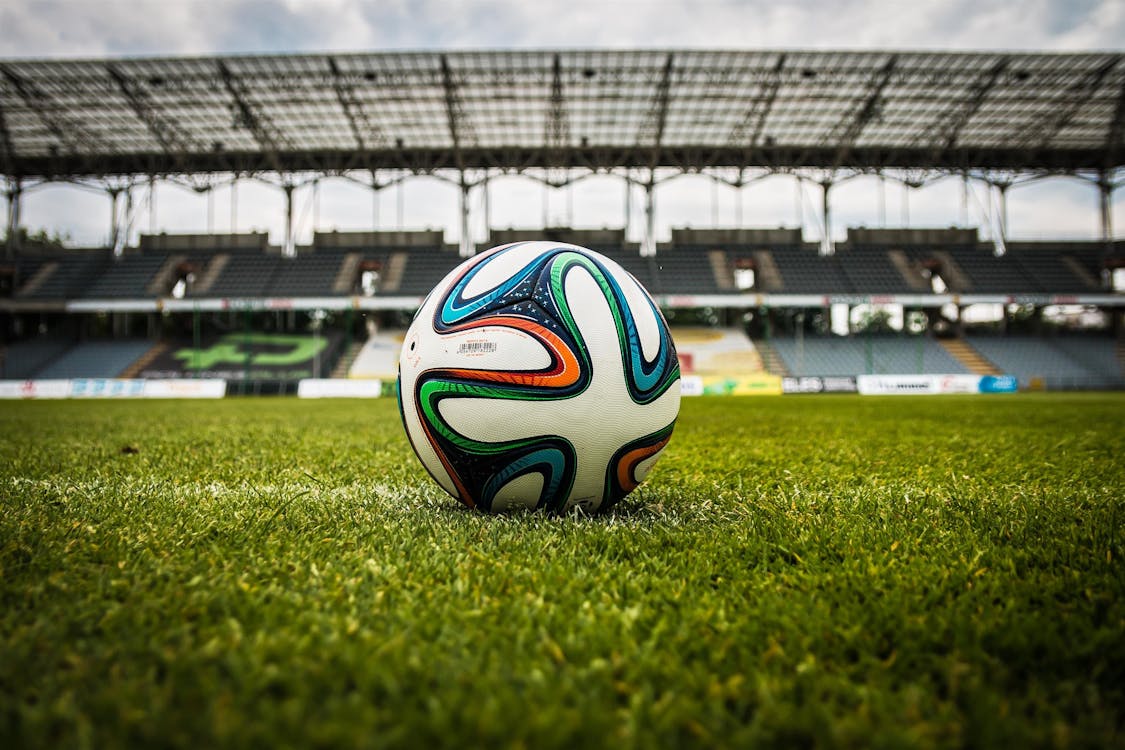 Saul "El Canelo" Alvarez Defeats Sergey Kovalev to Become WBO Light-Heavyweight Champion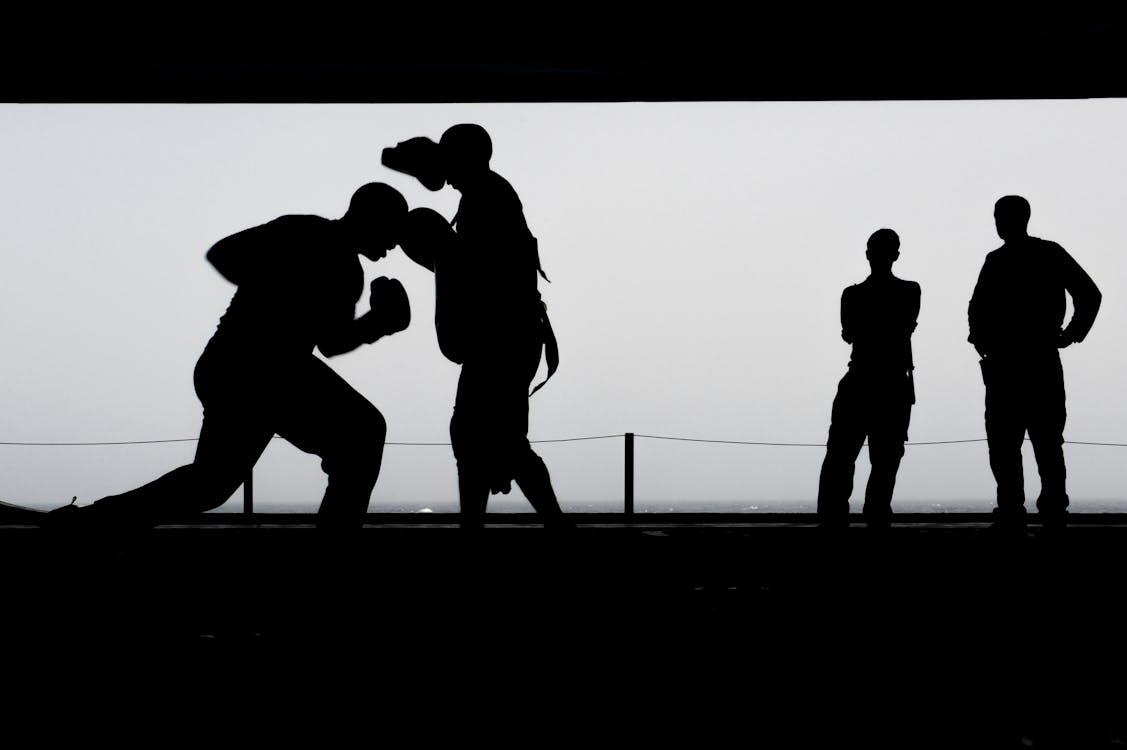 How do you learn?                                                             
Learning Five Words in Spanish

Top Jobs of the Future