Donate to site / Referrals
Donate to Site
Donate via Bitcoin  
 :
32iMDSgY37P7P5hGPESPYhWzT26AHFHZ6t
Donate via Ethereum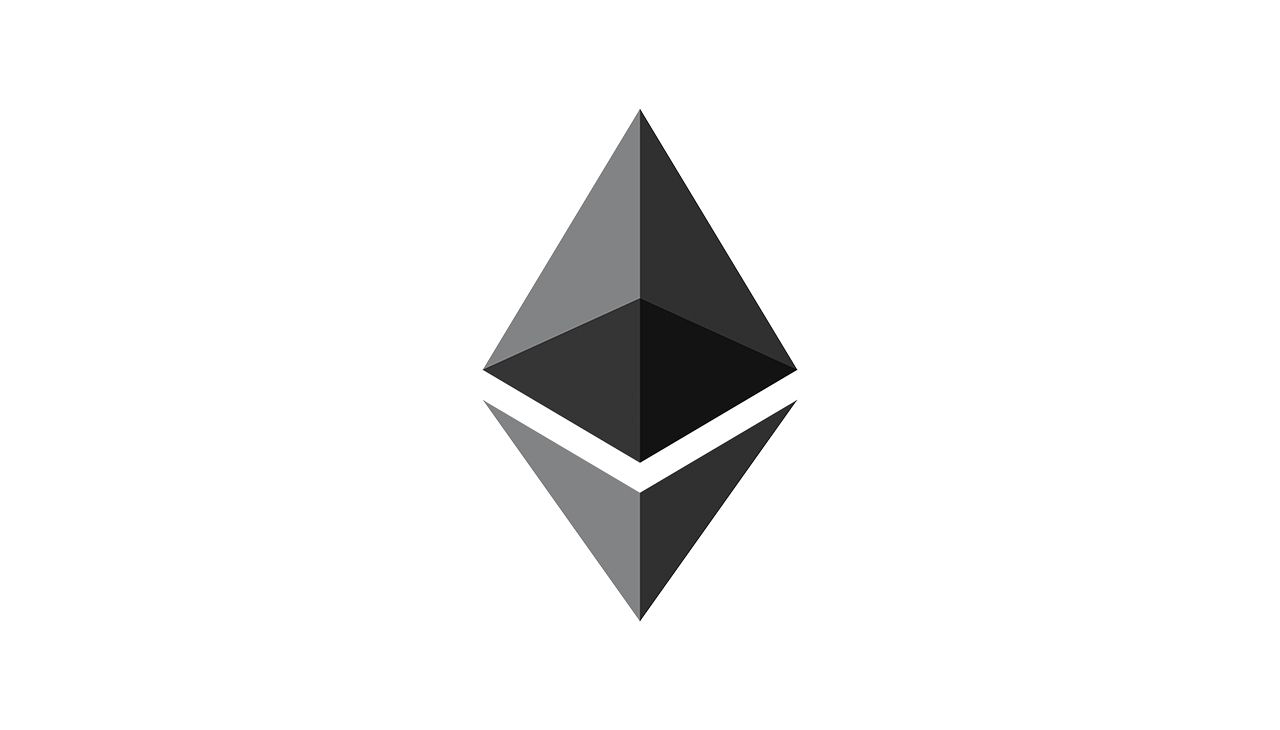 :
0x2CedAd858972a296D02E8C38258D190cCdc6809F
Donation to keep the site active
Donate if you enjoy the content being produced!
Referrals
Brave Publishers gives individuals the ability to download the Brave Browser and allows you to earn BAT tokens whenever you watch an ad. You do not have to watch any ad unless you want to and earn tokens. These tokens have value and can be used to reward the great content that is being produced by your favorite publishers. Instead of having another browser suggest ads without your approval and not get compensated, Brave allows you to watch ads with a payout. If you would like to try downloading the Brave browser copy and paste the referral link below. Happy Browsing!
Brave Publishers: https://brave.com/bol184
Chime Banking allows you to bank through your Android phone or iPhone. You no longer have to pay ridiculous banking late fees or withdrawal fees. Chime Banking also has an option that allows them to spot you if your balance is low as long as you get a direct deposit worth $250 monthly. You can use Chime Banking to send money to other bank accounts you may have and also allows you the ability to connect your information so that you are aware of any changes in your account. If you would like to try out Chime Banking, make sure to copy and paste the referral link below. Happy Banking!
Chime Banking: https://www.chimebank.com/r/eduardogarcia65/
CoinBase
I've been using Coinbase which makes it really easy and safe to buy, sell, and store digital currency (like Bitcoin). Sign up now and get $10 of free Bitcoin when you buy or sell at least $100 of digital currency.Claim your invite now: https://www.coinbase.com/join/garcia_dvu?src=android-email-invite
Donate to Charities
Feeding America
Feeding America provides for families that may need help. Every amount of help matters and allows you to feed your brothers and sisters.  https://www.feedingamerica.org/